Imapsync donation
Help the imapsync author, Gilles LAMIRAL, to maintain imapsync and its online services!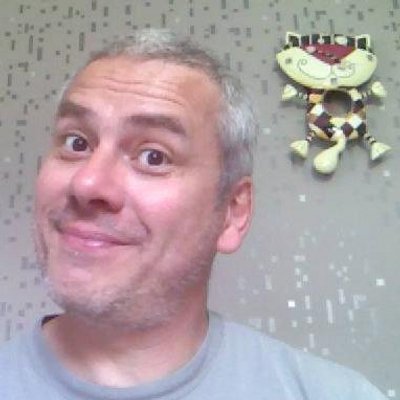 Donate via Paypal
Donate via Github
Become a Github sponsor to Gilles LAMIRAL
Donate with Crypto
This donate button will ask your email address and your name but don't hesitate to give fake ones, like "Smith" and smith@example.com if you prefer to be anonymous.
Thanks in advance!
---



This document last modified on ($Id: donate.shtml,v 1.18 2020/03/17 12:31:24 gilles Exp gilles $)